Solving New Challenges With Excellence And Innovation
Swift Manpower Recruitment is an emerging, passionate and skilled overseas employment agency.Swift Manpower Recruitment has proved itself as the best recognized recruitment brand internationally. We are the best overseas employment promoter and an entrusted name for overseas clients.
Our Mission
Our Vision
Core Value
We are in pursuit of linking leading recruitment partners with recognizable talents by providing the highest quality of manpower & overseas employment services.
Our vision is to be recognized as the industry leader in all facets of staffing solutions by providing solution driven Manpower & Overseas Employment services for managing solution driven engagements.
We share a set of core values that define us as progressive organization and the way we work within the organization, with stakeholders and our industry partners. These values are TRUST, INTEGRITY, RESPECT, EXCELLENCE and PASSION.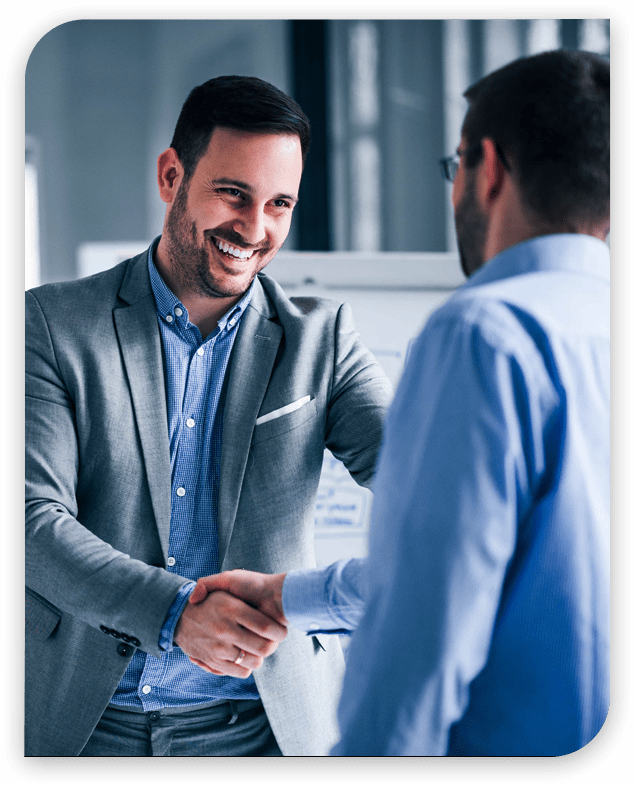 We provide the necessary services to you
First and foremost, we extend our sincere thanks and gratitude for showing your interest towards our organization.
This is my great pleasure to introduce ourselves as one of the leading manpower recruiting companies operating in the Rawalpindi Pakistan. I would like to bring it to our valued clients' notice that Our company , with its competent staff members, stands for quality services in order to meet desired demand of clients. I always consider the fact that the human potentiality should be utilized to the maximum extent for the betterment of the world. Hence, our priority is always to bridge
up the opportunities and the human resources. In short, we undertake the responsibility to provide the right man for the right job.
Sincerely Yours, Swift Recruiting Agency Overseas Employment Promoters Chief Executive
Muhammad Shahid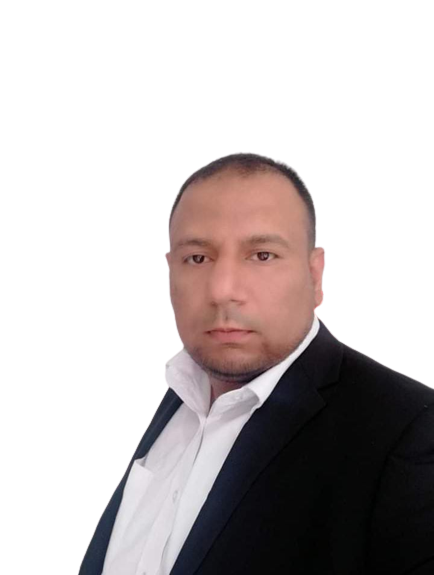 Swift International Recruitment Agency is the top-rated and competitive overseas employment agency in Pakistan. With excellent and professional HR system…
Swift International Recruitment Agency handles all manpower services under one roof. You can get the complete overseas recruitment services from employee verification to background check…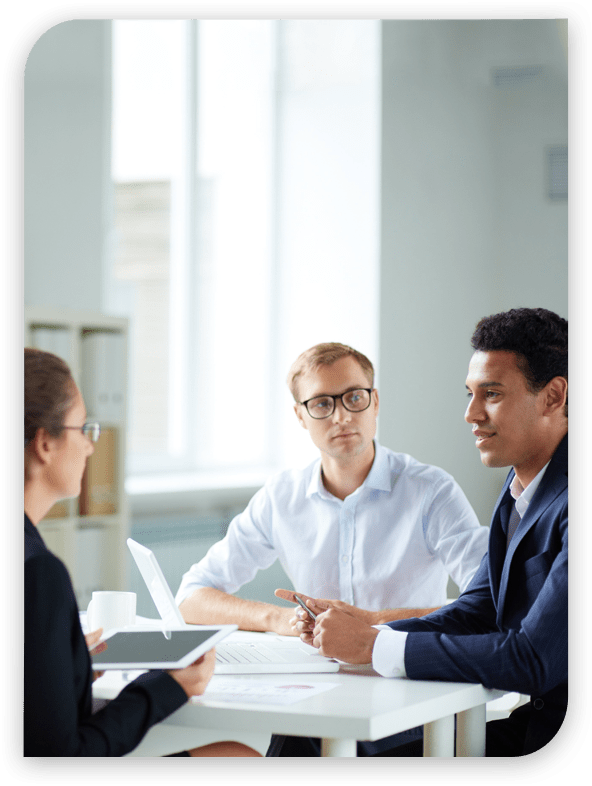 Hire ISO Certified Recruitment Agency in Pakistan
Swift International Recruiting Agency is recognized by the Ministry of Labor and Manpower Govt. of Pakistan to provide International Recruitment Services with License No. 3131/RWP/2011.
Swift International Recruiting Agency is authorized by the Ministry of Manpower and Ministry of Foreign Affairs, Govt. of Pakistan for undertaking the document attestation work.
Swift International Recruiting Agency is authorized by the Embassy of Saudi Arabia in Pakistan and the Saudi Consulate at Islamabad to provide services related to visa processing.
Swift International Recruiting Agency is authorized by the Medical Recruitment Attaché's office of the Embassy of Saudi Arabia at Islamabad to provide Recruitment Services to the Ministry of Health, KSA, and its offices in Pakistan.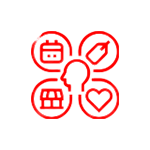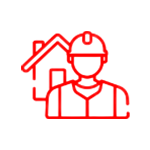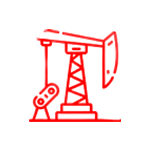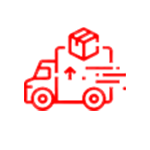 Transportation and Logistics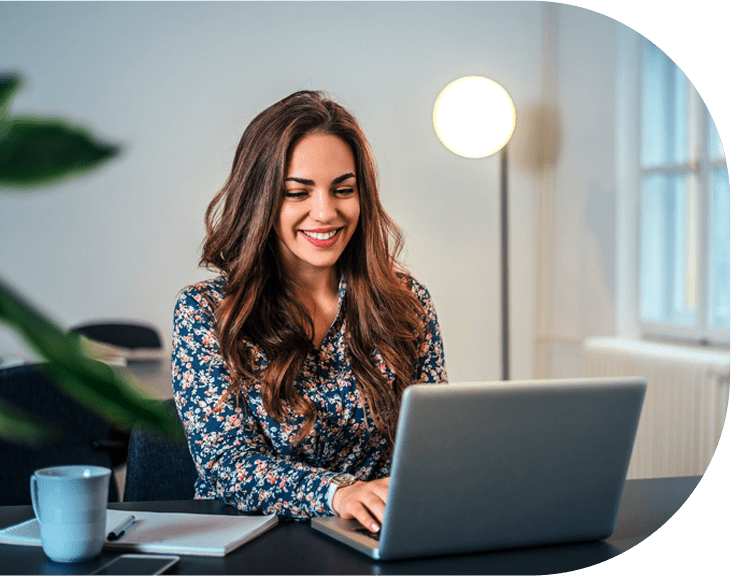 Swift International
Recruitment Services
We are providing best recruitment services to the top companies in 15+ countries around the Globe including Middle East And Central Europen Countries.
Swift International Some Quick Facts
OFFERED FOREIGN EMPLOYMENT